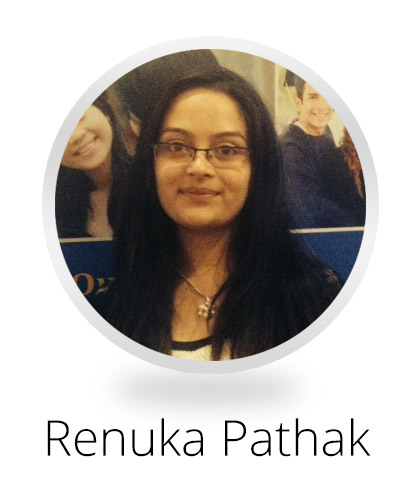 I am Renuka Pathak, a Nepalese citizen and a permanent resident of Australia. Like others, I had a same dream and thoughts when I came to Australia. Due to lack of immigration rules and frequent changes, it was very hard to process our visa towards permanent residency. I applied my Temporary residence in 2009.Because of my relationship breakdown with my former husband, my application was rejected. I was totally upset and frustrated. I had no idea what to do next. I was visiting migration offices here and there to get proper advices. In the mean time, one of my relative brothers referred me to Zenith Immigration services (now Neil Consultancy).I came to know about Niraj dai from that day. He went through my case very deeply and suggested me to apply for MRT (Migration Review Tribunal) and we did the same. Unfortunately, MRT tribunal affirmed the decision made by DIBP and I didn't have any hope that I could pursue further.
On one hand, I was totally alone due to several personal issues in my life and on another hand, my visa issues was giving me more pressure. I was completely pessimistic. I couldn't return back to Nepal loosing everything. I was emotionally depressed. All my dreams went in vain.
One day, Mr. Niraj rang me to visit his office. Even though I had not seen any future prospects here, I went to see him. He gave me one option to request Minister to intervene and ask for a favorable decision. I had never heard such option before. It is very rare that the visa applicants request their visa through ministerial intervention because the prospect of success is very rare.  Niraj dai handled the case in a very sensitive manner. Whatever he requested, I had provided him as much I could. He was in frequent touch with department. Ministerial intervention team enquired and requested much information which I had not expected. He was dealing with them on my behalf .Finally after nearly 1 and half year,  Niraj dai got a call from them saying that the decision was made on the basis of documents submitted. I was very pessimistic when he said the decision has been made.
                                                                                           
After couple of days, Niraj dai rang me again and asked me to visit him. After all, everything was over. I went there to have final chat with him. Surprisingly, he was laughing at me. I didn't understand the meaning. He loudly said that I was granted permanent residency. Oh my god! It was never expected. I was very lucky to be granted permanent visa by the Federal Minister directly.  I couldn't express how happy I was. I again started to hope for future then.
What Niraj dai did for me and how he treated me on my those crucial days, can never be forgotten. It was his hard dedication and patience, I am proudly here today as a permanent resident of Australia. I heartily  thank  him and am always grateful to him. I recommend all my relatives and friends to visit Niraj dai's office, Neil Consultancy for any sorts of visa issues.
Neil Consultancy is the best!!!