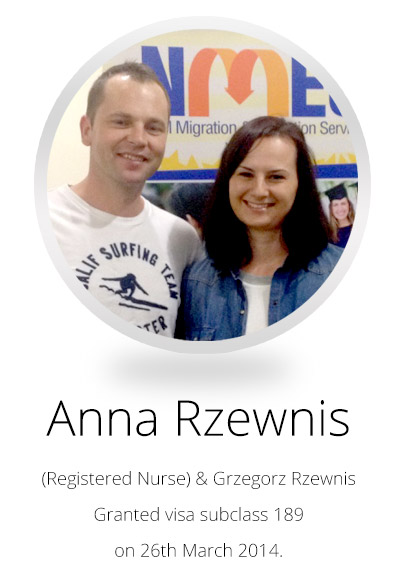 I have been living in Australia for nearly 7 years and my way to become a permanent resident was not easy. Mr. Niraj Shrestha's service was suggested by my best friend who also was his client before and she had very positive opinion about him.
I would like to mention that I gained information regards my situation from other migration agents and unfortunately they were not very optimistic. Finally I have decided that I need somebody who has knowledge in specific area and resolved similar case before. Mr. Niraj Shrestha helped me finalize skill assessment from ANMAC and when I received positive response he continued with application for permanent residency. I was impressed by his fast and effective service. His knowledge and experience allowed us to receive positive outcome in incredibly short period of time.
We are really appreciated to Mr. Niraj Shrestha and his team for their dedication and effort which they put on my case. I wish him all the best in the future. If anyone ever asks us about migration quires we do not hesitate to suggest Mr. Niraj Shrestha and his team.